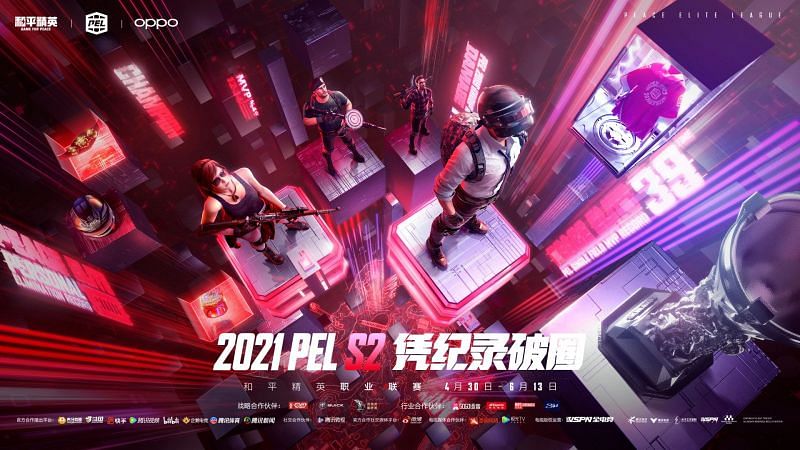 The second season of Peace Elite League 2021 will be starting from April 30, where 20 elite teams will battle in a five weeks long tournament. PEL is the highest level of professional league for Game of Peace. (Chinese Rebranded version of PUBG Mobile)
PEL 2021 Season 2 Overview
PEL 2021 Season 2 is a professional league of Game for Peace which will be a five week long competition. Total 20 teams will be competing in the event for a massive prize pool of ¥15,000,000 CNY (Approx $2,315,208 USD).
Schedule and Format
PEL 2021 Season 2 will take place in 2 parts, first is Regular Season and second is Grand Finals. The regular season of the league will take place from 30th April to 6th June. Teams will battle for 4 days in a week. The top 15 teams of the regular season will be promoted to Grand Finals on the basis of points they secured on each weekly finals.
Grand Finals will take place from 10th to 13th June, 2021 where top 15 teams from the Regular Season will battle for the throne. There will be a total of 20 matches in the Grand Finals which will take place in four match days.
Teams Participating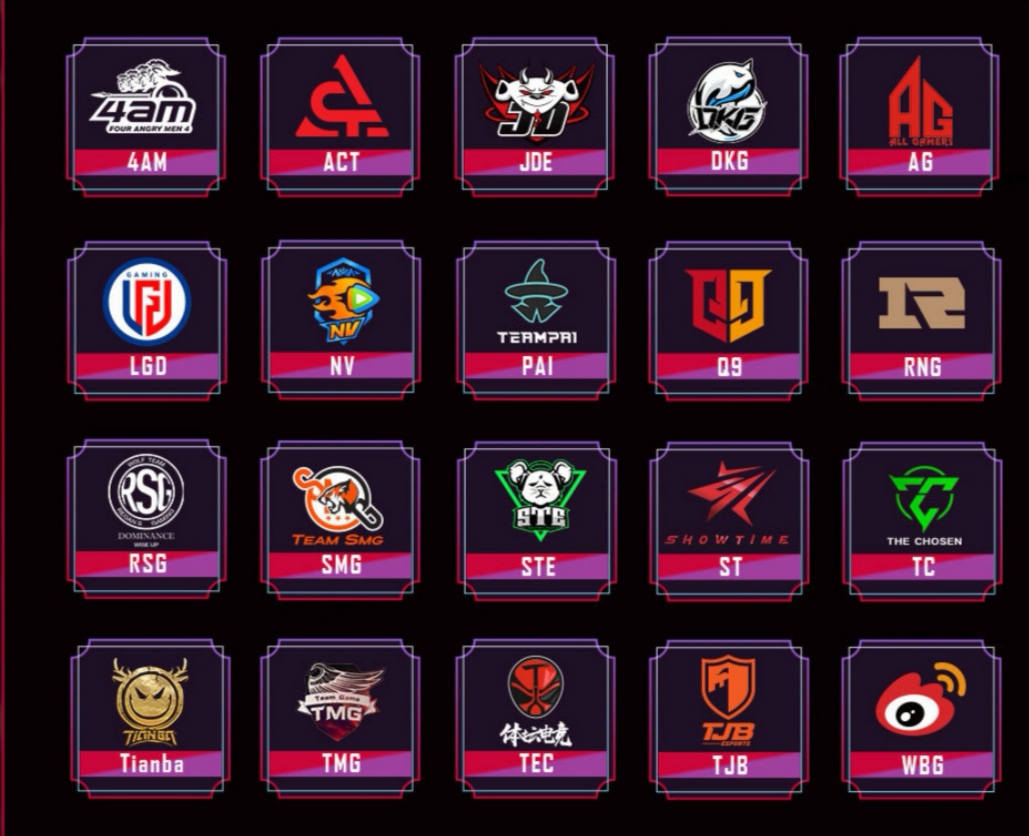 Nova Esports
Tianba
JD Esports
Six Two Eight
TeamPai
Four Angry Men
Qing Jiu Club
Regans Gaming
Team Game
All Gamers
Team Weibo
The Chosen
ShowTime
Titan Esports Club
Still Moving Under Gunfire
ACT
Da Kun Gaming
LGD Gaming
Tong Jia Bao Esports
Royal Never Give Up
Prize Distribution and Awards
1st Place – ¥2,000,000
2nd Place – ¥1,000,000
3rd Place – ¥500,000
4th Place – ¥300,000
5th Place – ¥200,000
6th Place – ¥160,000
7th Place – ¥140,000
8th Place – ¥120,000
9th Place – ¥100,000
10th Place – ¥80,000
11th Place – ¥60,000
12th Place – ¥40,000
Where to watch it?
Matches will be live-streamed exclusively on the Chinese streaming platforms. You can visit the streams through the links given below –
PEL Official Website – https://gp.qq.com/match/p202006/pczhibo.html
Huya – https://www.huya.com/660006
Douya –  https://www.douyu.com/999
---
0