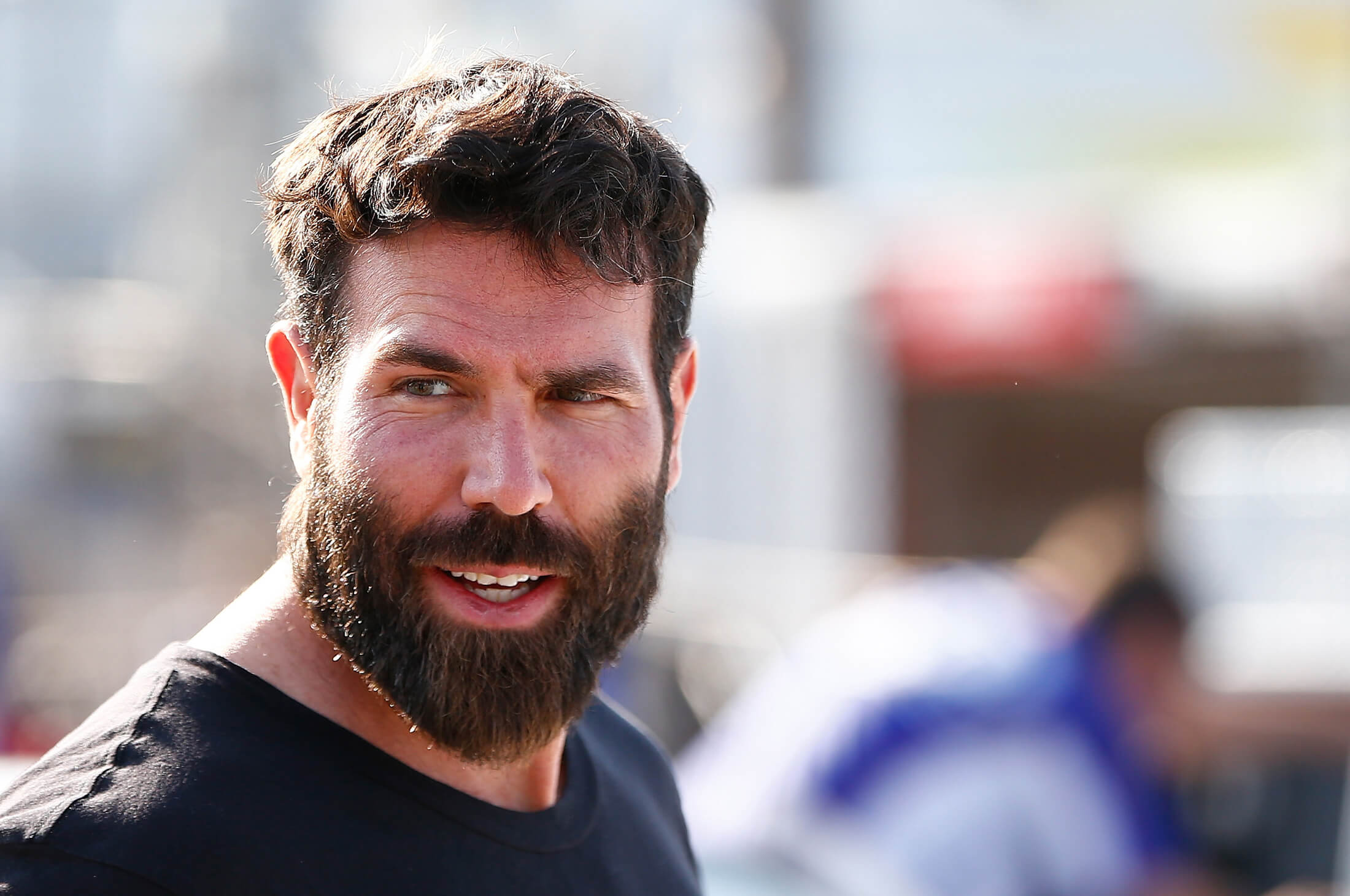 In another aggressive move for expansion, GGPoker adds Dan Bilzerian, the Instagram super celebrity, as a GGPoker Ambassador. This move comes after GGPoker has made some strong signings in the past few months to their ambassador roster. The addition of Bilzerian as a GGPoker Ambassador has already helped the platform gain quite some publicity. While it is both positive and negative, it is often said there is no such thing as bad publicity. We are sure the executives at the helm of GGPoker want to stay in the news with this announcement.
Bilzerian and poker an inseparable couple, and have been in love for long. Earlier this year in August, Bilzerian also entered the Indian poker market with a new poker platform. BLITZPOKER, a global marquee poker brand, that has been making quite a few strides in the Indian poker scene. The new GGPoker Ambassador has stated that the Indian poker market is undoubtedly going to explode soon.
Celebrity Poker Ambassadors
Many mainstream poker platforms have sought after influencers and celebrities that are not professional poker players. These moves are often done to rope in another demographic of audience. Earlier this year, partypoker signed comedian Kevin Hart as a 'Global Ambassador'. With over 130 million followers on social media, Kevin helped disseminate partypoker's presence to a whole different audience. PokerStars too, roped in UK-based YouTubers Sidemen Crew and True Geordie in a bid to focus on untapped audiences.

The Indian arm of PokerStars, PokerStars India, signed famous movie star Nawazuddin Siddiqui, as its celebrity ambassador. The actor featured in the first-ever TV commercial for the brand. With this move, PokerStars has secured a more comprehensive range of audience in India and is expected to continue doing so with new faces. PokerStars India also features ace cricketer, MS Dhoni, as its brand ambassador, a move that tipped the scales in the platform's favour in the country.
Dan Bilzerian and Poker
The latest GGPoker ambassador Dan Bilzerian is not a new name in the poker industry. The self-styled Instagram king has been in and out of poker tables across the world and has made headlines quite a few times while playing. Not only poker, but Bilzerian is also an avid gambler, and once won $1.2 million prop bet against high-stakes poker player Bill Perkins. What was the bet you ask? The new GGPoker ambassador had to cycle from Las Vegas to Los Angeles in under 48 hours to win. That is just over 430kms. Quite an impressive feat, don't you think?
But as Bilzerian becomes a GGPoker ambassador, there has been some adverse reaction to the decision as well. Why? There have been some doubts as to if Bilzerian was the right choice as a GGPoker ambassador, or will it be a failed stunt. To put things into perspective, while the move will surely increase the number of people coming on to the website, how many will actually invest money? A large part of the poker community is also against the decision to onboard Bilzerian as a GGPoker ambassador due to the player's history, and image. The talk of female ambassadors has also been making rounds, and the playboy image of Bilzerian has fueled the debate further.
Final Thoughts
There is a long list of celebrity GGPoker ambassadors around the world, and the latest addition is no different. Some of the renowned poker names include veteran Daniel Negreanu, Brazillian poker star Felipe 'Mojave' Ramo, France's Elky, and one of the all-time money winners Bryn Kenney. While Bilzerian has been appointed as a GGPoker ambassador to appeal to those audiences outside the game, only time will tell how fruitful this move will be. As the GGPoker — Dan Bilzerian saga begins, one thing is sure, Dan Bilzerian's poker shenanigans are far from over.
What are you waiting for? Head on to GGPoker and start playing! Maybe you will be the one take the pot away from Bilzerian.
0