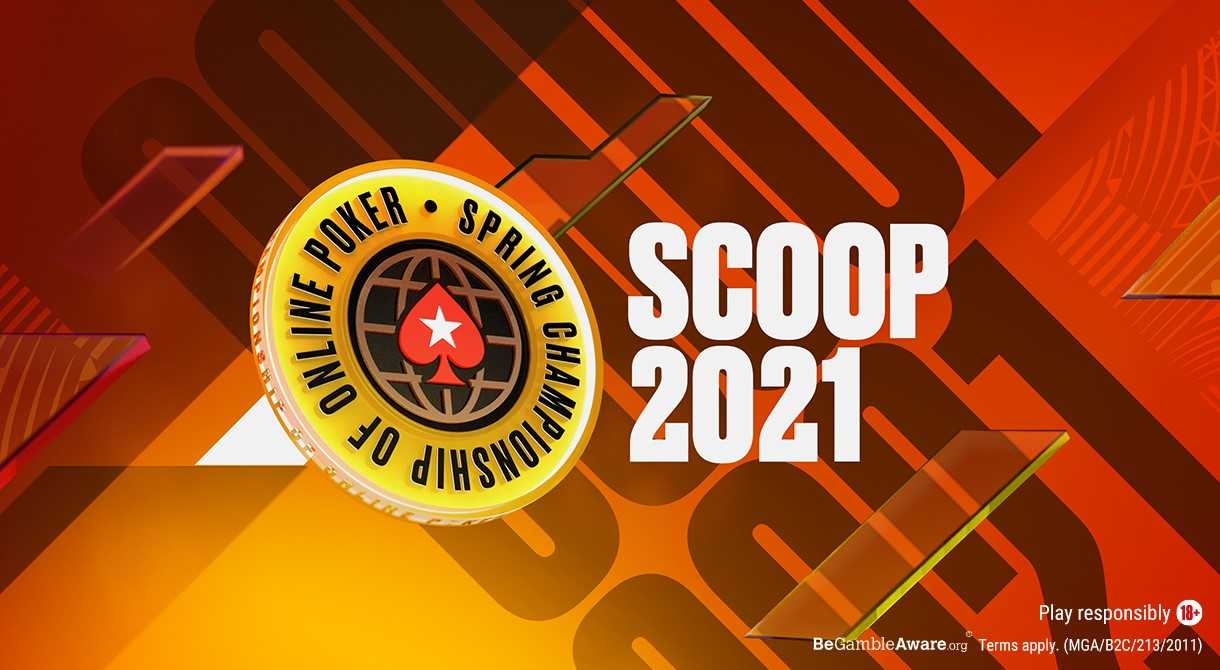 PokerStars hosted their annual Spring Championship of Online Poker and they finally crowned a champion in the anchor Main Event as the 2021 SCOOP has come to an end. SCOOP's high-version of the Main Event had a $5 million guaranteed prize pool, which was eclipsed this year in their flagship $10K championship.
In the past, the winner of the SCOOP Main Event became a household name after their prowess by beating the best of the best. Former champions included Charlie Carrel, Talal Shakerchi, Sami Kelopuro, Viktor Blom, Ryan Fair, Jude Aisnworth, and Gianluca 'Tankanza' Speranza, who won consecutive Main Events.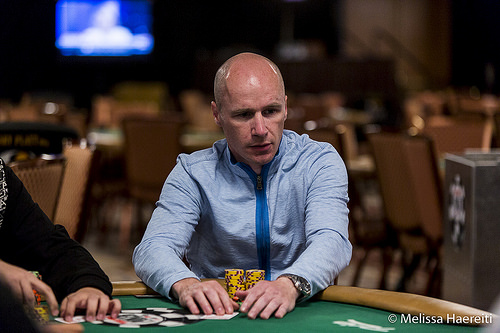 Jude Ainsworth, an Irish pro, shipped the inaugural SCOOP Main Event in 2009 for $963K. Ryan Fair is the only American to win the SCOOP Main Event, which occurred before Black Friday, when he took down the 2010 SCOOP for $1.1 million.
A couple of Scandis stepped into the winner's circle with Main Event titles. Sami 'Lrslzk' Kelopuro took down the SCOOP Main Event in 2011, while Viktor 'Isildur1' Blom won the 2013 Main Event for a little less than $1.1 million.
In 2015, Italian pro Mustapha 'lasagnaaammm' Kanit took center stage with a $1.3 million score for shipping the SCOOP Main Event.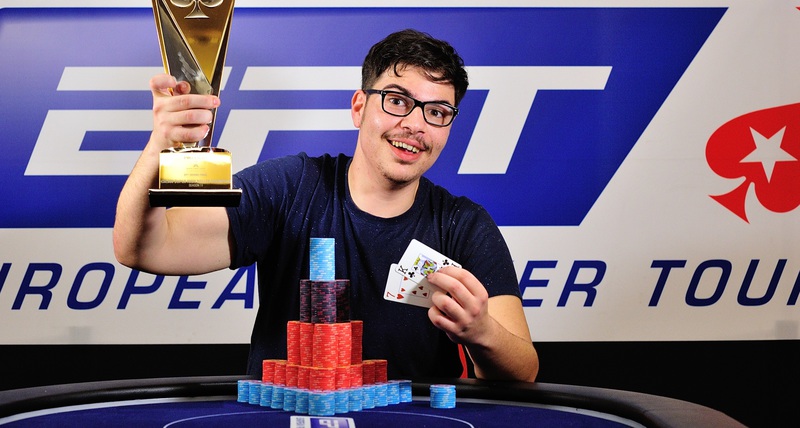 Back in 2016, Shakerchi binked the SCOOP Main Event High playing under his online moniker raidalot when he outlasted a field of 824 runners to win nearly $1.47 million.
In 2017, Charlie 'Epiphany77' Carrel outlasted 693 runners to win $1.2 million.
Gianluca 'Tankanza' Speranza shipped back-to-back SCOOP Main Event championships in 2018 and 2019, which is one of the greatest feats in online poker history. In his last one, Tankanza faded a field of 662 runners to win slightly more than a cool million after he chopped it heads-up.
Last year, Belarus' alexgris agreed on a three-way chop and he still walked away as the champion. He faded a field of only 415 runners to win $920K.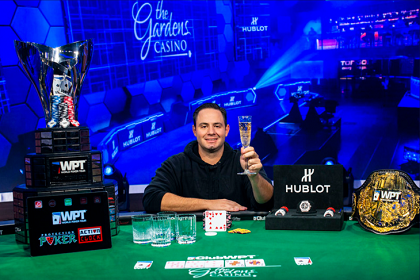 This year, kZhh adds their name to the record books. The 2021 SCOOP Main Event High, which was also known as Event #92-H $10,300 Main Event Championship, attracted 664 runners and a prize pool worth $6.6 million, which eclipsed the $5 million guarantee.
The final table of the 2021 SCOOP Main Event included kZhh, Dan 'Dannyz0r' Borlan, Kayhan 'KayhanMok' Roshanfekr, Beowulf3182, David 'MissOracle' Yan, Christian 'WATnlos' Rudolph, Ka Kwan 'kaju85' Lau, Jareth 'jareth3542' East, and 23tudy23.
With three to go, the final three agreed to a money chop. At the time, Dan 'Dannyz0r' Borlan held the lead over kZhh and Kayhan 'KayhanMok' Roshanfekr. Borlan snagged the best price in the deal with $894.5K, while kZhh locked up $828.7K, and Roshanfekr got $791K.
Roshanfekr busted in third place and it was a battle between Hungary and Romania for the title and $50K in cash left on the table. kZhh knocked out Borlan and won their heads-up duel. Borlan banked $828,781 per terms of the deal. Not too shabby, eh?
kZhh won $894,551, the SCOOP Main Event Championship, and bragging rights.
Notable players who went deep in SCOOP Event #92-High Main Event included…Martin Jacobson, Ben Heath, Bruno Volkmann, Christophe Vogelsong, Teun Mulder, Daniel Dvoress, Rui Ferreira, Darrell Goh, Juan Pardo, Tim Adams, Philippe D'Auteuil, Stefan Schillhabel, Joa Vieira, Linus Loeliger, Alex Kolonias, David Peters, Kevin Rabichow, Chris Kruk, Ami Barer, Marton Czuczor, and Thomas Muehloecker.
---
0