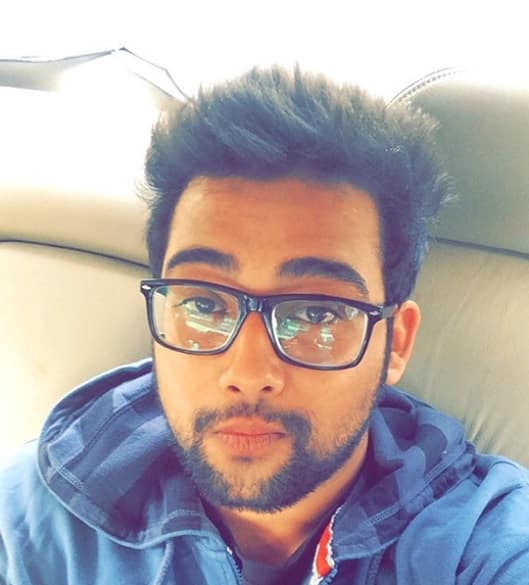 We see such stories every now and then, where someone works the corporate grind and makes time for their hobbies as well, and one such name is Mohak 'Tiltin' Kapoor, the winner of Pocket52's 15 Lac GTD Pocket Aces Tournament, and along with it, ₹3 Lakh in poker winning.
Now Mohak is not a one-time wonder and has been playing cards since he was 15. What started as a Diwali Teen Patti ritual, quickly became a hobby, and then passion. For over a decade, Mohak has been grinding regularly in poker rooms across the top online poker platforms in the country and raking in poker tournament winnings one after the other.
But it isn't easy as well for him. Since poker is yet to be accepted as a full-blown profession, taking it full time was still not an option. So, Mohak took up a banking job and worked after-hours to improve his game. And improve he did! From winning ₹1,500 for the first time in poker, he has generated over ₹1 Crore in poker winnings over the last seven years and is going strong as ever.
His recent win is the ₹3 Lakh at Pocket52's Pocket Aces Tournament held in October, where he shipped easily with his analytical skill and shark-like playing style. Similarly, he won over ₹23 Lakh in September, when he played exceptionally in PokerBaazi's flagship event, the Game Changer 4.0 with ₹4 Crore GTD, only losing the title to Jaikiran 'testify' Kumar, who won over ₹33 Lakh. But the talk to the tournament was Mohak, whose excellent reads and poker play impressed the viewers and even his competitors. In August, Mohak shipped PokerBaazi's mainstay Sunday event, the BSS Super Stack with ₹25 Lakh GTD on the line, easily claiming the title and ₹5 Lakh in prize money.
Talking about strategy, his tips for new players to win at poker are concentration, patience and planning. He also suggests that one should polish their skills in learning hands and anticipating the moves of the opponents to completely understand the game. This Delhi player believes that poker is a lot like chess, and one should play it with strategy, as required in chess as well.
With over ₹1 Crore in poker winnings and a glorious poker future ahead of him, Mohak 'Tiltin' Kapoor is one name you are going to be often seeing.
0