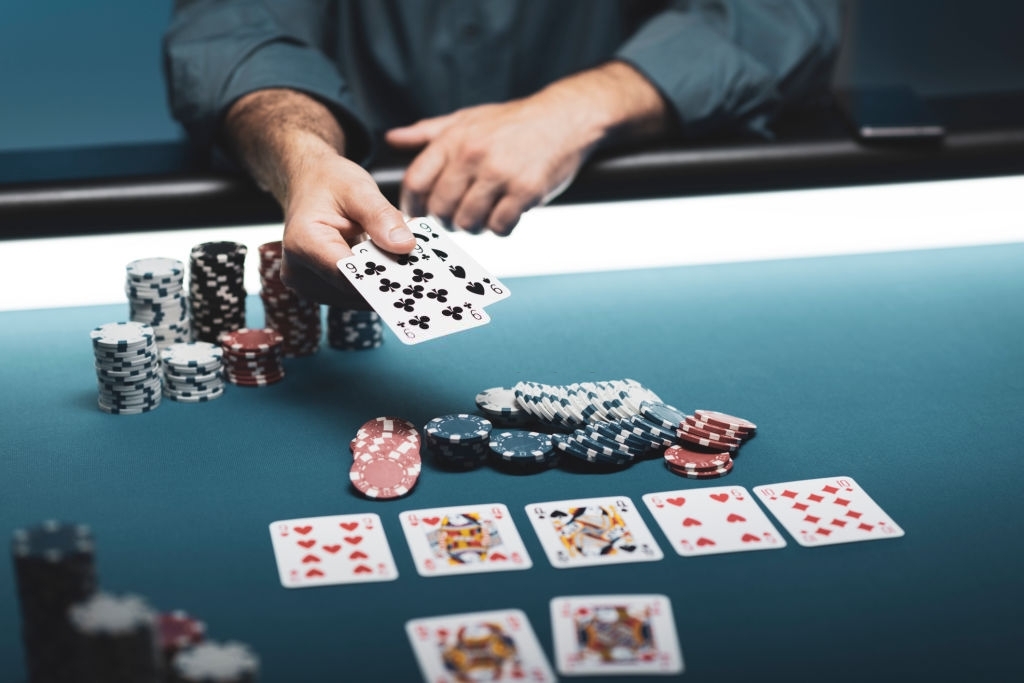 October witnessed the third and final battle of Phil Hellmuth vs Antonio Esfandiari for the new series High Stakes Duel on PokerGO. With very little original poker content coming the way of poker fans across the globe due to the Coronavirus pandemic, and this series is a breath of fresh air. And the Phil Hellmuth vs Antonio Esfandiari battle was not just another poker match. It was two of the poker's greatest going heads-up for high stakes in a high intense series.
The concept of the series was straightforward. Both players put in a certain amount for Series 1, which was set at $50,000 each, making the buy-in $100,000. The loser can challenge the winner for double the stakes, or the opportunity to pass on the match to another challenger, who has to match the designated buy-in for the game then. Following this format, if a player made it to the eighth round of the challenge, they would have to play for $12.8 million.
The first round of the Phil Hellmuth vs Antonio Esfandiari clash began in July, where the two titans when toe to toe for the win. Even before the match started, Esfandiari stated that if he lost, he would definitely challenge Hellmuth for the second round. As predicted, as soon as Hellmuth won the first round, it was clear that a challenge was in order. However, the next round couldn't happen till late September, where Hellmuth again came out on top. The match, however, was much closer than last time, and 'The Magician' Esfandiari even got out in front during the battle, but it all ended when he shoved all-in on a river with eight high.
The third round had all the thrill for a poker fan, as the two battled it out with an intense match up, which became decisive for a Hellmuth win after a flush over flush cooler that only a few expected. In the end, Hellmuth's play got him $400,000 in poker winnings as the series for the juggernaut collision of Phil Hellmuth vs Antonio Esfandiari ended 3-0. The next High Stakes Duel will witness two new players who will fight for $100,000 in the first round. Poker fans await in excitement as the identities of these two players are yet to be announced. One thing is sure: this series was something that fans were missing for a long time.
What was your favourite Phil Hellmuth or Antonio Esfandiari moment? Let us know in the comments.
0