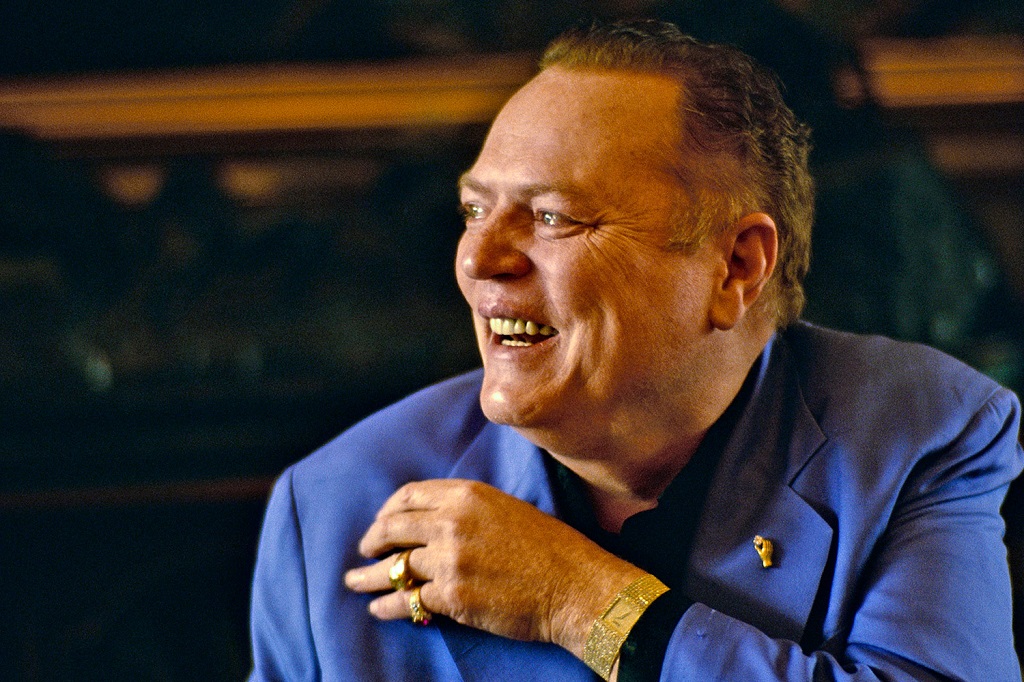 Being a magnet of controversies, Larry Flynt lived an exciting history than anyone else in the gaming world did. With one of the most popping casinos, a business, and the owner of 'Hustler,' Flynt achieved heights. Unfortunately, he died at the age of 78 years on 10th February, 2021 due to heart failure at his home in Los Angeles.
The First Amendment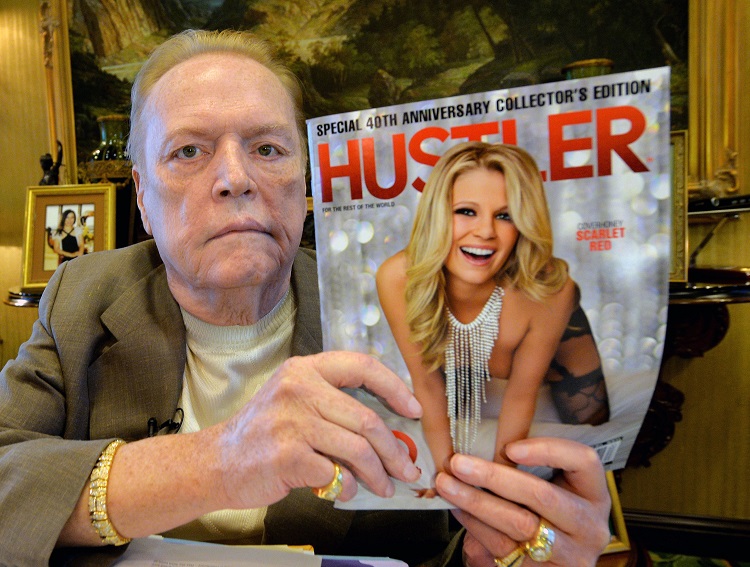 He started his business career with adult entertainment enterprises in the early 1970s. His business promotion strategy was one of a kind, through a small magazine named after his sphere- Hustler. The magazine brought him fame as well as danger. The read's standards were always past the borders of decency and what is called 'The First Amendment.' When Flynt gained power, he became the defendant of Hustler and suffered an assassination attempt in 1978. He survived the attack but became paralyzed and wheelchair-bound for the rest of the time to come.
Casino Ownership
In 2000, Flynt expanded his chain to casinos, California card rooms in Gardena outside Los Angeles. He redecorated the place and held some of the best games of poker in LA. The location became popular among the players due to its big ended tournaments. For many years, Flynt hosted a high stake game that became the biggest seven-card stud game in the world. He was a cash game player with the highest score of second place in one of his tournaments and a cash prize at the WSOP, which he was banned from later in life. Though his collection from poker is around $240,000, his bequest is much more.
Remembered by Many
Some of his former mates came forward to offer their condolences. Lizzy Harrison, poker host, and journalist tweeted about being invited to one of his games during the mid-2000s.
Justin Smith, aka 'BoostedJ,' also shared about playing one of Flynt's games at Hustler Casino.
"From age 21 to about 27, I played in the "Larry Game" at the Hustler," Smith started. "(The stakes) went up to 4k/8k. It was a legendary game and exclusively 7 Card Stud. Fortunes were won and lost. Larry Flynt was one of the most inspiring friends I ever had. RIP."
Flynt was who lived up to the phrase 'living life on our own terms'. Though he got many disagreements from the people, he was undeterred. His life' reins were always in his hands, master of his own destiny. We extend our condolences to the Flynt family and pray for them to be strong in these difficult times. Larry Flynt's legacy in the Poker and Casino industry will undoubtedly be remembered for years to come.
Flynt was someone who set out the course of his life on his own terms, wouldn't you say so?

0