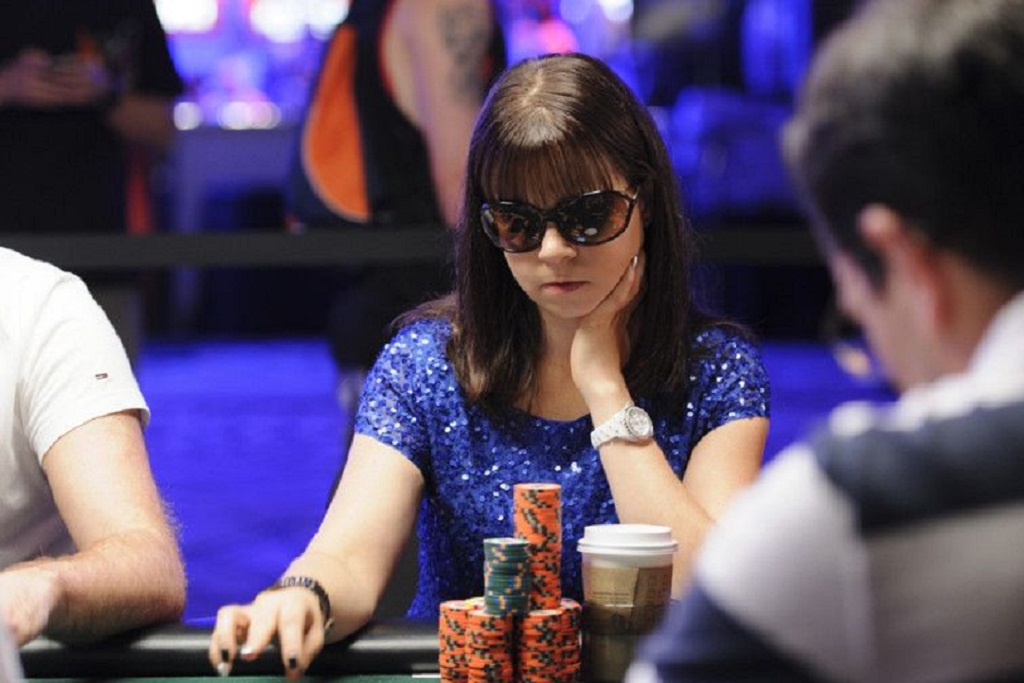 Annette Obrestad took the world by surprise at the age of 19 years as the youngest ever winner of the WSOP Europe Main Event. Her name has since then been a legacy in the poker success stories! At the tender age of 19, she had already amassed over $4.2 million in live tournament earnings!
After 2007 Obrestad added another $1.4 million in live tournament earnings with big scores in Australia and on the EPT. For the past few years Obrestad, now 28, has been living in Las Vegas and finding games wherever possible.
The Beginning of 'annette_15'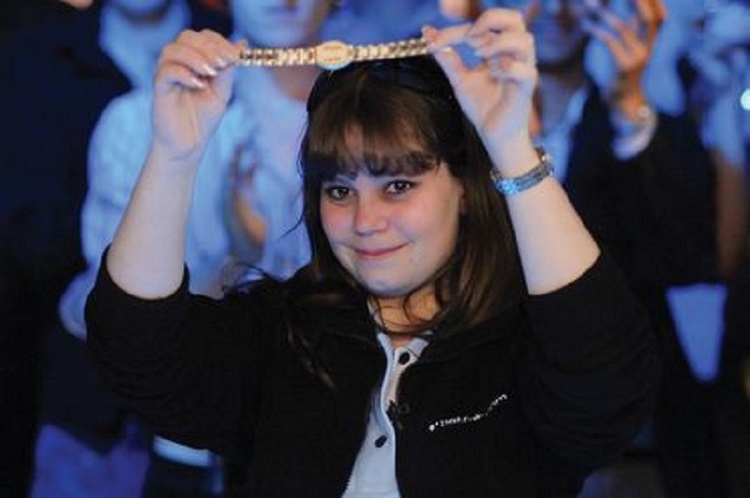 Annette Obrestad was brought up in the small town of Sandnes, Norway. At the age of 15, she started her legendary career in online poker. When a friend sent her some money, she signed up with annette_15 poker name at an online website. Thus began the journey to playing millions of hands, developing her own aggressive style, unlike any other player.
The idea of a 15-year-old playing online poker didn't sit well with many governments as they tried to ban it. Obrestad became good at the game with some freerolls and continued moving up the poker ranks; at one point, she didn't even need to look at her cards.
She became the talk of the town when she won a tournament without seeing her own hand. To make sure, she taped the part of the screen which displayed her hand. She used some master bluff techniques while carefully reading her opponents, and outlasted 180 members of the table.
In the year 2006, she was termed 'the queen of online poker'. She won endless $100 buy-in tournaments in Full Tilt Poker and PokerStars, scoring around $10,000 to $20,000 in every win. A fun fact is that she never deposited her own money in the game!
Annette Obrestad's Stunning Game at WSOP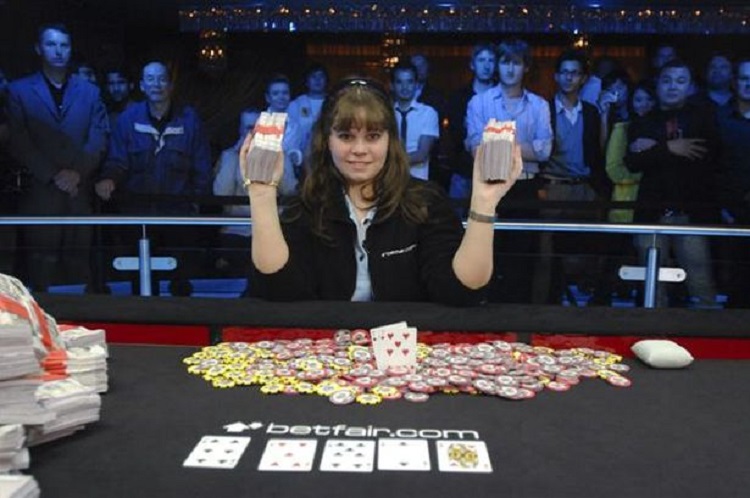 It was about time Annette Obrestad dived into live-action poker. With her age being a barrier, she could not go to Las Vegas for WSOP, but when WSOP stepped into Europe, Annette Obrestad was the first in line.
She started owning the game in the Main Event when she eliminated two top female players Annie Duke and Jennifer Harman, and landed in the top five chip leaders on day 3. After a couple of struggles, she secured a place in the final table, and some risky and anxious moves had her against Londoner, aka John Tabatabai, where she took the reins of the match in her hands.
The final hand ended with her seven pockets against Tabatabai 6♦5♣, the flop became 7♣6♣5♥, and she pushed all in. Tabatabai's pair of two were bested by Obrestad seven, and the board finished with 2♣Q♥ closing the game with Annette_15 as the winner.
Ironically the tagline of the event was ' Who will be the king of Europe?' which had to be changed as Europe got its queen with a victory of £1 million ($2.01 million) at 18 years of age.
Annette_15's Poker Journey Ahead
After the big win and many others to count, Annette Obrestad became a well-known YouTube sensation sharing tutorials on makeup and other cosmetic products. You can follow her YouTube Channel Anette's Makeup Corner.
Keeping poker aside, she is now entirely focused on the makeup industry, with her YouTube channel having more than 41.4K subscribers and over 200k views on her most viewed video.
Obrestad's poker appearances have been few but the most memorable ones. Will she ever come back to the field? We don't know, but it will always be a pleasure to watch her play again.
0