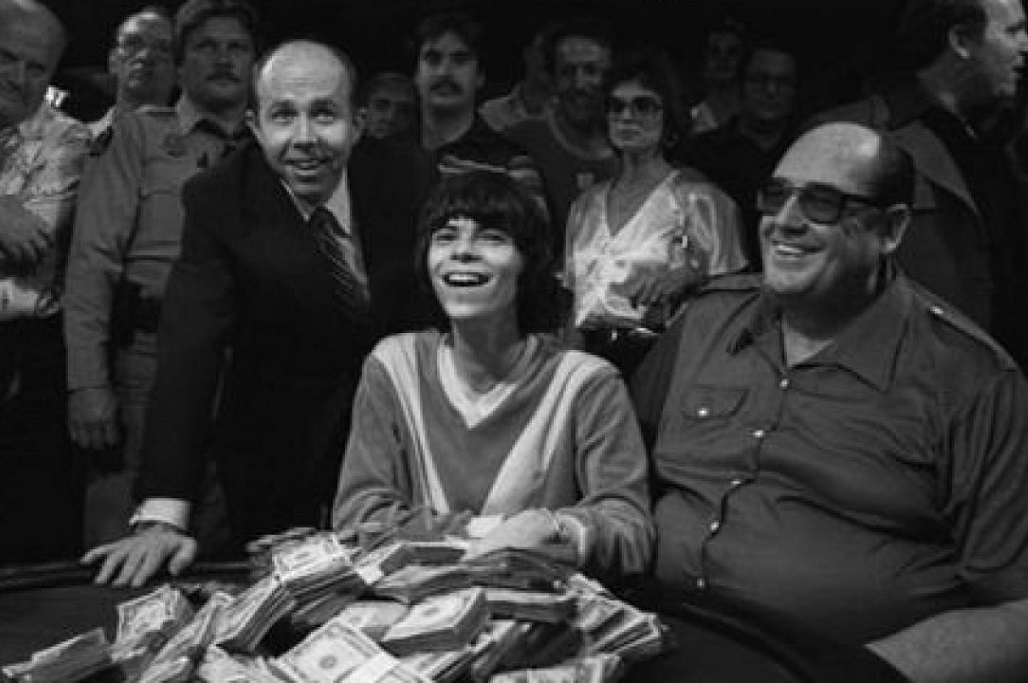 There's no one that ever beat me playing cards; the only one that ever beat me was myself.

Stu Ungar
He is one of the most unmatched characters in poker history; controversies always surrounded excellent poker star Stu Ungar about his outbursts and well-publicised drug use. With an exceptional raw talent in poker and gin rummy, he refused anybody played better than him.
Early Years Of Stu Ungar
Born on 28th September 1952, New York, in a Jewish family, Ungar's father, Isidore, owned a bar and an illegal money lending side business. Stu started playing extremely early, and won his first gin rummy tournament at mere 10 years of age.
At the tender age of 15, Ungar' father died, making him look after his mother, who recently survived a stroke. By the age of 18, his skills improved immensely, and he became a regular in the underground gambling tables in New York, under the protection of Victor Romano, a mob figure.
Stu Ungar On Poker Tables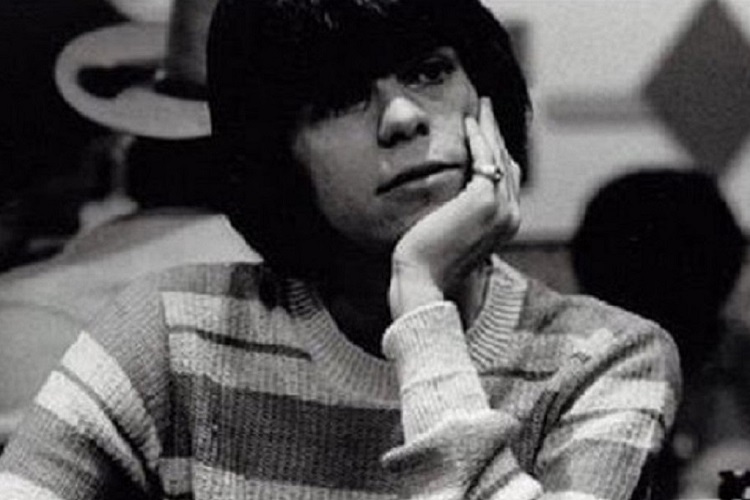 After smashing and winning every tournament of gin rummy in New York, in search of more action, he moved to Miami in 1976 before settling in Las Vegas. Stu Ungar's fearsome reputation spread around his new home, and all the action dried up like the last time; casinos were telling him not to enter gin rummy because people felt no one was skilled enough to beat him, due to which he tried his hands on poker tables.
He was very confident in his skills; he told somebody that he could imagine that there can be a better player than him elsewhere in the world but refused that anyone can play gin rummy better than him.
Stu Ungar WSOP Record
At 27 years of age, Stu Ungar entered WSOP Main Event 1980, his second poker tournament and first time experiencing NL Hold'em.
He defeated a total of 73 entries and none other than Doyle Bruson head-on and claimed victory with a $365,000 prize; Bruson said that it was the first time he saw a player improve so much in a progressing tournament. He almost got banned the following year because of spatting in a dealer's face due to losing a big pot, but Jack Binion convinced his father, saying that the publicity was worth taking him back to the casino.
Ungar, aka 'The Kid' got his name because of his youthful looks and when he topped a $375,000 payout and taking down a $10,000 Deuce to Seven Draw tournament.
The 90s weren't an unprecedented era for Ungar; with his poker career being successful, he should have been financially secure, but his money lending generosity to the needy made him lend money from friends to play poker tables.
In 1997, Billy Baxter, a friend of his, lent him $10,000 to enter the WSOP Main Event, becoming the third person in history to win the WSOP Main Event three times.
This magnificent era ended with Stu Ungar's death in a motel room due to drug use years, causing a heart condition.
High Roller: The Stu Ungar Movie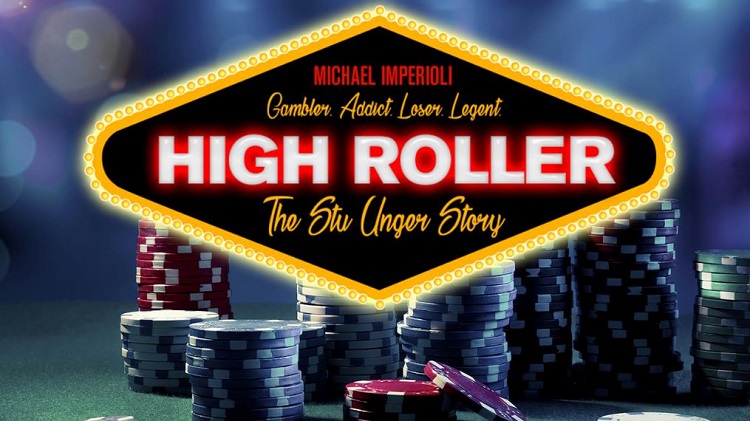 With the Stu Ungar movie, producer F. A. Miller takes on the challenging task to describe the life of gin and poker world champion Stu Ungar. The movie appeared on cable television as 'High Roller'.
He was a great talent that graced the poker tables, even making it to the poker hall of fame. In the poker community, he still remains as one of the best poker players that the tables have seen. Players like him aren't born every day, but maybe we will see someone continuing his remarkable legacy.
---
0