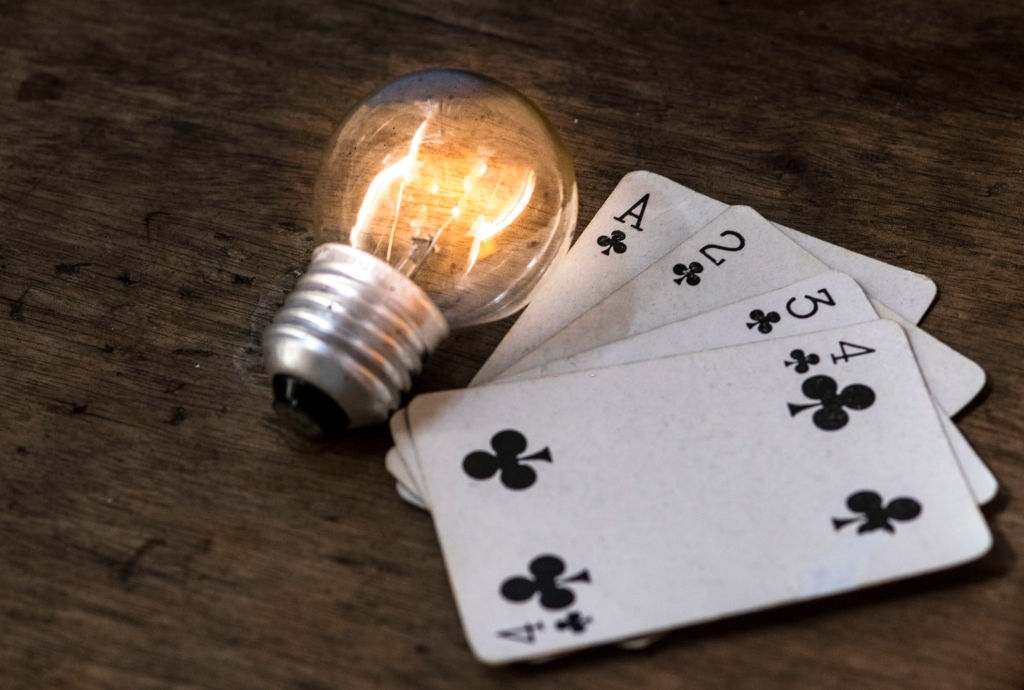 It is always said that practise makes one perfect! But in poker, if you want to be perfect, you need to do more than just practise. This article will discuss some fantastic ways for you to learn poker for free without playing it. While these ways can help you, we are not telling you to stop playing poker altogether. You can play poker without money to practise, but if you want to learn poker for free, here are some ways to do it.
4 Simple Ways To Learn Poker For Free
1. Online Coaching Tutorials
While there are many paid courses online, you can learn poker for free from the plethora of free courses available. These courses are available through text, audio and video formats, so you can choose whichever you like. Academy52's Poker Academy, too, has many excellent articles for you to read through and learn more about poker.
2. Watch Professional Poker Games
What's a better way to learn poker than watching the best battle it out? Several poker games stream live on platforms such as YouTube or Twitch, where you can watch action-packed battles of the top players in the game. This is the best way to learn poker for free, as you can see how players play in different situations.
3. Read Books On Poker Strategy
If you are a book buff and can intake text well, then reading poker strategy books will be the best way for you to learn poker for free. While many old books have become redundant as players have caught on to the strategies, you can always go for the newer books from renowned poker players or authors to gain an edge over your opponents.
4. Join Discussion Forums
The joy of the Internet is that it brings people together. You can join the various groups on social networks where there are live discussions among poker players. These groups also have pro players' suggestions and general chats between people talking about strategies and scenarios they faced. There are forums and blogs all over the internet, which have a lot of interesting insights on playing poker.
Best Poker Training Sites
If you want to learn more about poker through blogs, articles, or even playing poker, then here are some of the best poker training sites you can visit.
Academy52
Academy52 is the ideal platform for all poker enthusiasts who want to learn about the game from the ground up. Get the latest poker news updates, tournament schedules and results, top player moments, platform reviews, best poker blogs, top online gaming sites, top offers, and so much more, all under one roof! Also get poker insights, situation-based tips & tricks, varying degrees of articles based on your skill level at the Poker Academy.
Pocket52
Pocket52 is India's biggest poker network and has always been a prominent name in helping players understand the game. When you visit the poker platform, you can see scores of practice games available to help players learn the game without having to shed out money. The platform also hosts multiple freerolls every week, rewarding players without any investment.
888poker
88poker is a renowned poker brand and offers multiple resources on how to learn poker. When you visit their platform, you can visit the 'How To Play' section and learn poker right from the basics. They even have multiple manuals for you to understand the platform, the software that players can play on, and other details.
GGPoker
GGPoker is one of the top poker platforms in the world and has gained quite some popularity in the Asian region. It offers a free Poker School for all enthusiasts that want to learn the game. The Poker School provides basic poker training to players who are just starting out with the game. The school is broken into categories such as Rules, Tips and Probability.
Final Thoughts
You can never wholly 'learn' poker. If you want to become an expert at the game, you should understand that you will always be learning, improving and gaining insights on how to improve your hands. It is essential to know how you can mathematically strategize your game. If you are already a poker player, you can still manage to lose hands, and it is not always about chance. Sometimes it becomes necessary to know how to play your hands, how much to bet, how to bluff and other such techniques to ace the poker game!
Through this article, we hope we have helped you find some incredible ways to learn poker for free, where you can improve while not playing the game. Make sure you couple these methods with a lot of practice, which in the end will take your game to the next level.
So, Play On!
0