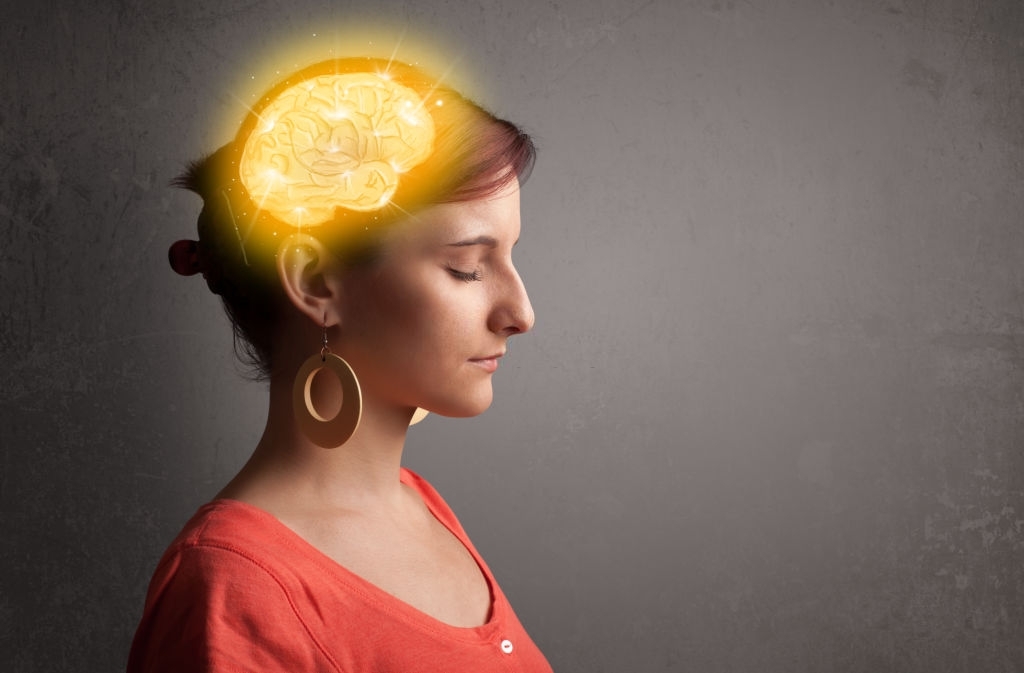 Poker is a game of skill, and more importantly, the game of the mind. If you are on a poker table, you win by outsmarting and outplaying your opponents. To win at poker, you must be one step ahead of your opponents, both in cards and in strategy. To stay ahead, you must piece different pieces of information to build a larger picture. If you can interpret what your opponent may be holding, you can make beneficial decisions in each situation. Therefore, you must elevate your poker thought process, and progress your level of thinking in poker, which many poker professionals have discussed. So, read on about the different levels of thinking in poker, and deduce where you stand.
Multiple Level Thinking In Poker
Level 0: No thinking
This level comprises those players who are new to the game and are thus clueless about the rules and their opponents.
Level 1: What Do I Have?
This level applies to those players who have just understood the game rules and are aware of the various hand ranks that apply to the game. These players spend more of their time trying to figure out their hand's strength, and if that gives them a chance to win the pot. Players at Level 1 are not smooth at bluffing, as they wouldn't consider the power of their opponent's hands.
Level 2: What Do They Have?
Level 2 is where most of the players fall into. Players at the second level of thinking in poker have some experience playing the game but are not great winners. They try to figure out the strength of their opponents' hands but are not aware of the game's mathematical side — neither the various strategies for each situation. 
Level 3: What Do They Think I Have?
The players at the third level of thinking in poker are good winning players as they actively try to figure out the players' thoughts around them at the table. They are aware of various poker terminologies and the opportunities to bluff for value bets. The simple difference between level 2 and level 3 players is that of a losing and a winning player.
Level 4: What Do They Think I Think They Have?
The advanced poker players fall into this level. They understand their opponent's thoughts levels and use them to their advantage.
Level 5: What Do They Think I Think They Think I Have?
While it seems complicated, the players that fall into this level of thinking are very tricky to read and are masters of the game. So unless you are sure of your game, it is not advisable to play against such players.
How do these levels help?
It is crucial to understand these levels of thoughts to save yourself from playing incorrectly against different types of players. It is not profitable when you are at level 3 and your opponent is at level 0 since they do not know the game well and have no idea what they are doing.
Therefore, it is advisable to play at a level higher than that of your opponent. If your opponent is at level 1, they will be concerned about only what they hold, and you will be able to beat them easily at level 2.
Making new plays against a player at a lower level is highly redundant as they will not give any thought to the strength of their hand and will have no idea of the moves you play. The higher the level you can use, the better it is for you. But you should also be able to adapt to the different levels of thinking that all the players bring to a poker table.
So, which one are you?
To become a winning player, your poker thought process should be at level 3 player at least, but this does not mean that you play at this level at all times. You should be flexible and change your level of thought depending on your opponent. This will help you be profitable in the long run.
0