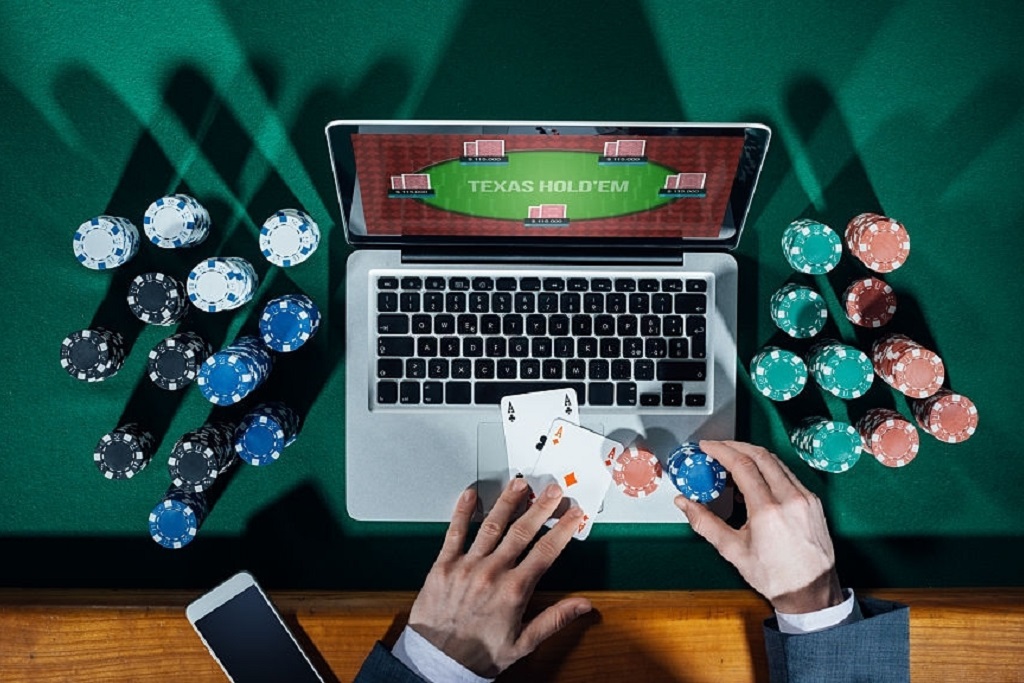 Poker is a game where substantial skill is required to keep winning in the long run. And much like other sports, how well you play is often impacted by certain external factors. To shield yourself from tilt and a breakdown, avoid getting in positions where these problems are bound to happen. These conditions might be the reasons why you're losing at online poker. If you want to play online poker, your mental state should include energy, inspiration, focus and calmness. Here we bring you some of the worst reasons to play online poker where you might lose.
You Shouldn't Play Poker When
#1 You Want To Chase The Money You Lost
When things are going wrong in poker, many people assume if they just keep playing, it will get better. This desperation is a bad reason to play online poker, as it can drop you even further down. The feeling of chasing down the money you lost will ensure that you will play below your ability. The ease of playing and adding money to the table is a big dark side of online poker. Since it is easy to play online, one can quickly start another game without having to run around for chips.
Chasing your lost money is one of the worst reasons to play online poker, and you might end up losing even more. So, if you feel that you are on a losing streak and have lost more than you bargained for, it is better to take a step back from the poker table and stop for the day. It is crucial to believe that the money is gone now, and you can go for a fresh start the next time you start playing, as you will be energised and calm, and will play at your maximum potential.
#2 You Just Want To Relax
Imagine you have had a tough day or are exhausted, and you decide to play online poker to relax. Do you think you will be able to function at 100% to make rational decisions? If you are playing free games, then it doesn't matter, but what about when your money is on the line?
When you are really serious about poker and don't want to lose your hard-earned money, then one of the worst reasons to play online poker is to relax or let the steam out. If your brain is already experiencing exhaustion and lethargy, then you must provide yourself with some recovery time before you switch to the poker platform. Poker requires critical thinking and quick decision making, something you will lack when you are exhausted.
#3 You Have A Fixed Schedule
Now, this one is tricky. Many people play online poker part-time after jobs or other work, while many people play whenever they get time. But one of the worst reasons to play online poker is playing just because you have a fixed schedule. Many people set goals to play every day, and they tend to follow it even when they don't want to. This is a bad reason to play online poker as it can seriously hamper your performance.
Being unfocussed or lethargic in a poker game is really damaging to your game. So, if you have a fixed schedule and it is time to play poker, you should only play if you feel up for it. Otherwise, give it a skip and wait for the next day of poker to play with enthusiasm and a goal to win.
Worst Reasons To Play Online Poker Overview
There are a lot of bad reasons to play online poker, and you will encounter many of these when you play regularly. The reasons mentioned above will indeed create a bored and unfocussed poker experience for you. So, make sure you do not indulge in these worst reasons to play online poker, and take a break to start over again.
0