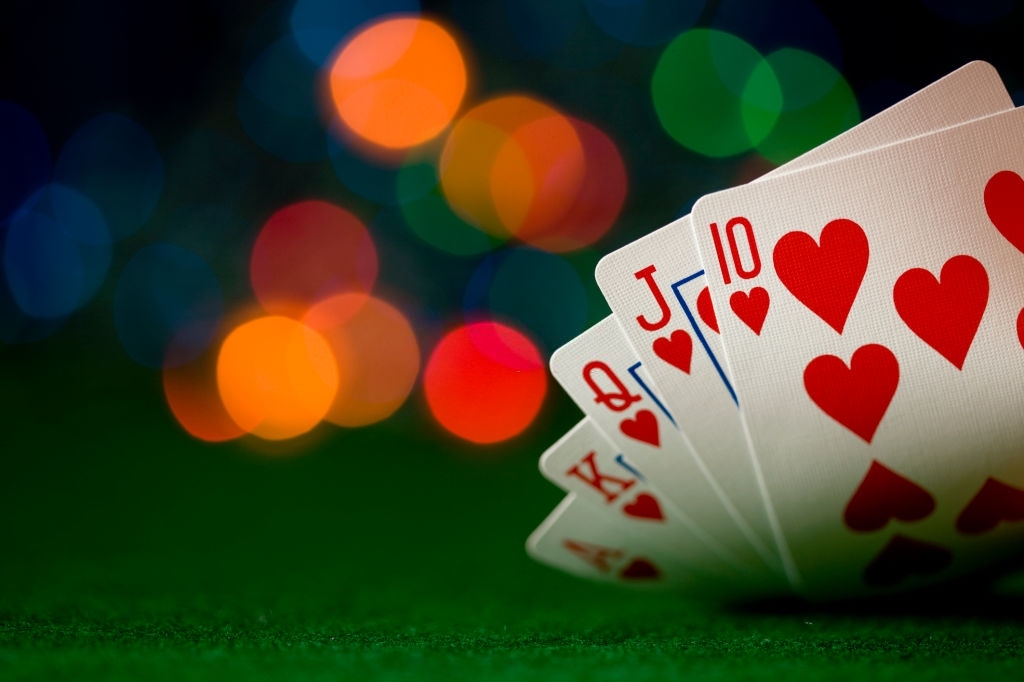 Rummy is one of the most played games all around the world, and with the pandemic still going strong, online Rummy has emerged as a game that people love these days. Well, why wouldn't it? A game that is played by millions every day is an easy way to ease out your stress and make some extra money. But the Advantages of playing rummy online also come with some trivial issues that need to be addressed.
Firstly, the right platform will help you invest your time and money in the game without getting ripped off. Also, you need to see which platform has the most players so that you can play as per your convenience. Once you choose the right platform, you are good to go and reap the advantages of playing rummy online.
Advantages of Playing Rummy Online
Advantage #1: Play Anytime, Anywhere, On Any Device
If you want to play online rummy for money or for free, you can play anywhere, anytime, just with a working internet connection and mobile, laptop or tablet. Most of the top online rummy platforms have support for all major browsers and both Android and iOS platforms. So, next time you are bored with work from home or sitting idle in traffic, you can just start playing online rummy on your phone easily. This is one of the top advantages of playing rummy online.
Advantage #2: Cashbacks, Bonuses and Offers
One of the significant Advantages of playing online rummy is the cashback and offers that major online rummy platforms give to all their players, even if they don't win. Moreover, players can even get joining bonuses once they register for the first time on a platform. With these offers, bonuses and cashback, playing online rummy can be really fun.
Advantage #3: Learn Rummy Online Easily
Playing rummy online can help you brush up your rummy skills or learn the game from scratch. If you are starting with the game and not sure how to proceed, you can just play online rummy for free and start learning. Many online rummy platforms host free games for users who do not want to play for money. Once you feel that you have learnt the game and want to play more, then you can move on to tournaments and cash games. If you already know how to play rummy, then playing rummy online can help you learn new strategies and play with expert players. This is another one of the Advantages of playing online rummy.
Advantage #4: Smooth Gameplay and Friendly Interface
With the increasing number of online rummy platforms available, keeping players on one's platform is becoming difficult by the minute. Therefore, many online rummy gaming platforms have invested in giving the best possible experience for their players, be it through a smooth registration process, easy to use interface and even additional features to make the user experience as memorable as possible.
Advantage #5: Your Game, your Choice
One of the biggest advantages of playing online rummy is the flexibility it provides you. Don't want to play with money; then you don't have to. Just want to practice, you can play with bots. Want to invest only small amounts of cash, then you can play low-stakes games. Want to play big, then you can enter major tournaments at these online rummy platforms. Broadly, it is up to you what you wish to do, and some platforms can help you with that. So, just get on the right platform, and you can play what you want for how much you want.
Conclusion
So, there you have it. These are only 5 of the many Advantages of playing online rummy, a game that is enjoyed by millions of players every day. So, what are you waiting for? Just get on an online rummy platform and start gaming up. 
0