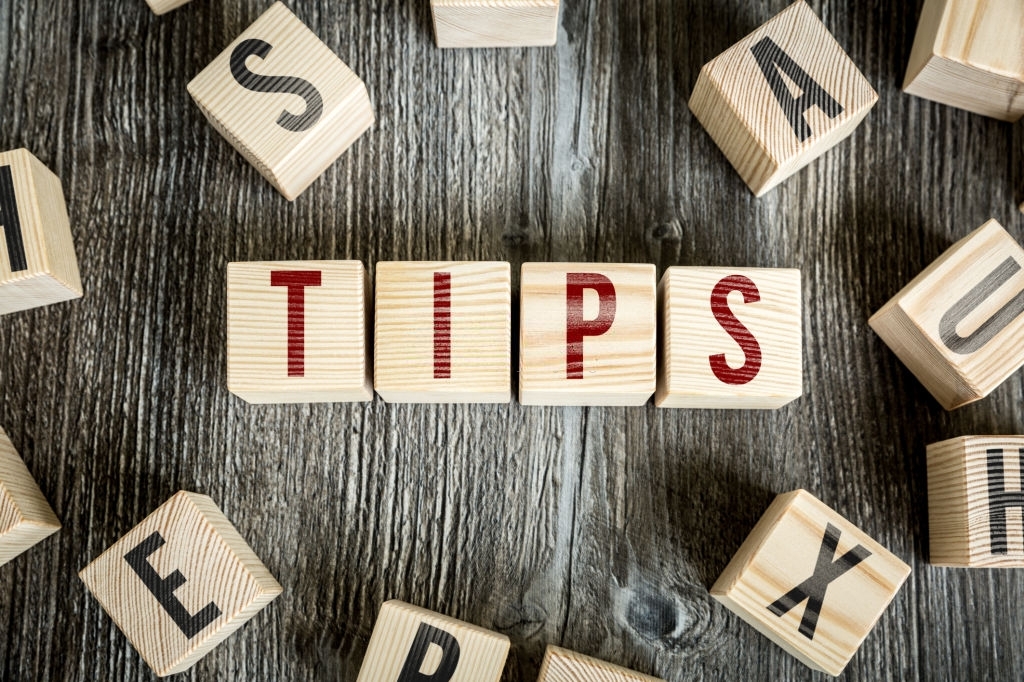 In India, the game of rummy has been adored for a long time now. And, as soon as online rummy got a shot, players flocked to these rummy platforms for the thrill and excitement. Both beginners and veterans employ their rummy strategies and techniques to come out victorious over their online rivals. Rummy, while it looks simple, requires dedication and practise to be able to master. Therefore, we bring you some of the most amazing rummy tips for beginners to help you ace your next game.
Check Out These Amazing Rummy Tips For Beginners!
#1 Choose The Right Platform
An essential rummy trick for beginners is to be familiar with the rummy platform he is choosing, i.e. either online or offline. Offline rummy and online rummy provide different features and services, so get a thorough analysis of what suits you best.
#2 Understand The Platform Before You Play For Cash
Online rummy sounds a bit easy, but their app designs and interfaces come in different variants and formats; playing a practice game before a cash game is the best way to get acquainted with it.
#3 Practice Regularly
The standard rummy tip for beginners is to practice. Before any big event, play practice games and design your game style; it will help you increase your response speed.
#4 Create Rummy Strategies As Your Play
To ace any game, you need tricks and strategies up your sleeves. Therefore, formulate some plans as they maximise your chance at winning.
#5 Understand The Tournament Rules
Every rummy tournament has a different set of rules, prize pool and duration; choosing a tournament that suits you will help sail your boat through the game.
#6 Begin Low And Increase Your Stakes
The next rummy trick for beginners is to always start with a low-stakes game; it is a good step for those who haven't played with real money before. It helps in comparing and improving your performance with other players.
#7 Be Disciplined
For being a pro in anything, you need discipline and a proper schedule in life. Make a habit of practising rummy at least for an hour a day; it increases your precision and skill set.
#8 Keep A Keen Eye On The Table
A basic tip for beginners is always to keep your eyes open. In a tournament, you come across a mix of players, so to stay ahead, keep an eye on your opponent's moves.
#9 Observe Your Opponent's Discarded Cards
Everyone has their eyes set on the prize pool; observe the cards discarded by other players, so you don't discard any card that helps them win.
#10 Be Attentive
Always play the game in your right frame of mind because the table demands full attentiveness.
#11 Prioritise The Pure Sequence
While playing, make a pure sequence first, as it helps not get the sum of all cards if your opponents declare any time.
#12 Use Joker Smartly
A pro rummy trick for beginners is using your joker wisely, replacing it with any missing card to complete your sequence or set.
#13 Fishing Your Opponents
Fishing your opponent is another trick you can use. In Fishing, you discard the cards you need to confuse your opponents.
#14 Sort Your Hand
The importance of hand analysis in rummy is immense. Therefore, always look at your hand, sort them in relative order and keep the unrelated cards on one side.
#15 Keep Your Sequences And Sets A Secret
The last rummy tip for beginners is never let the opponent get a hint of your sequence or set. Choose to pick a card from the closed deck, and only if necessary, then go for the open pile.
There are many rummy tips and tricks to win the game; use those that suit you the best and get closer to winning.
Which of these rummy tips will you use in your next game?
---
0