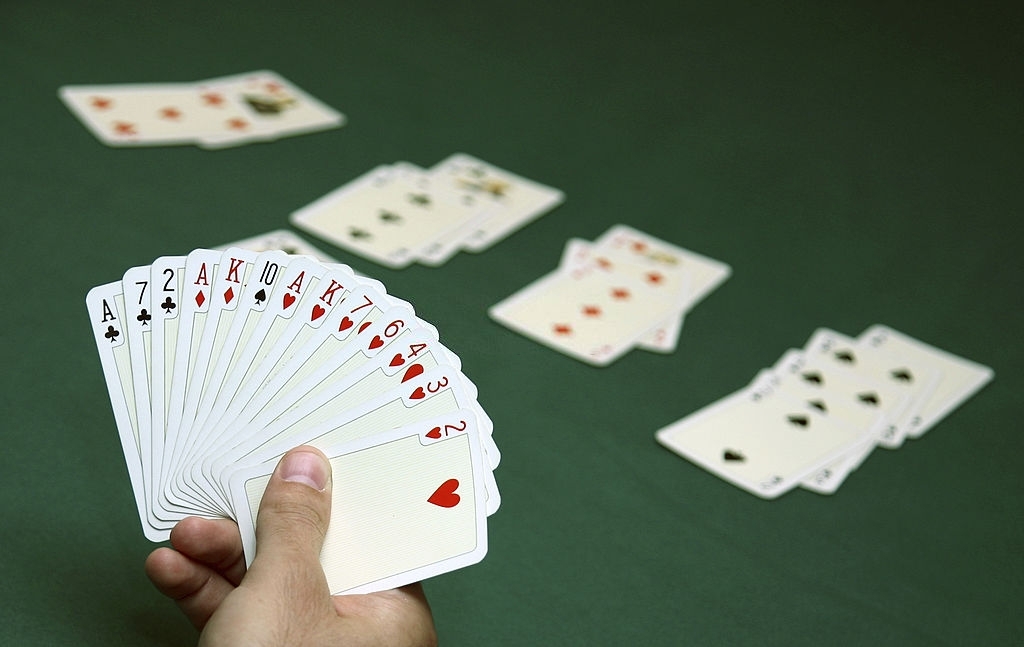 In the game of Rummy, each player is dealt 13 cards. This distribution of cards is random, and no player has control over the cards they received. Analyzing the starting hands is a useful strategy to win a Rummy game. This will help you calculate the probability of winning the game even before it begins.
What Is A Rummy Hand?
In the game of Rummy, each player is dealt a certain number of cards from the deck. When playing Rummy with two to four players, each player gets 10 cards. Similarly, while playing Rummy with five players, each player gets six cards. When there are more than five players in the game, two decks of cards are used and seven cards are distributed. These set of cards which are distributed to players at the start of the game are called the Rummy hands.
Importance Of Starting Hands In Rummy
Starting hands in online Rummy impacts the outcome of the game to some extent. A great starting hand in Rummy boosts the confidence of the player and helps him or her meld the remaining cards quickly. In this article, we help you understand the various types of starting hands in Rummy and their importance.
4 Important Starting Hands in Rummy
1. The Dream Hand
A dream hand has almost ready-made sequences and sets. It consists of all the favorable cards that are required to win the game. However, the probability of getting such a hand is one in a million. When it comes to online Rummy, it is important to learn to analyze the cards at the beginning of the game, especially when you are the first player to make a move. However, you should ensure that you have a pure sequence in hand.
2. The Good Hand
A good hand includes one or two Jokers. Even though there are no pre-made sequences or sets, you can still make the most of it. Jokers can replace a missing card in a combination. If you have at least two sequential cards or the same rank cards, you should consider using the Joker to complete the combination. You must adapt strategies and techniques to complete the game before anyone else.
3. The Average Hand 
An average hand is an opening hand with only a pure sequence and no jokers. The player with this hand should carefully analyze and observe the opponent's cards before making a play. This is also quite a common hand, and players need to learn to make the most of it. Learning the various Rummy tips and strategies can help on such occasions.
4. The Bad Hand 
A bad hand essentially is a combination of cards with no jokers or sequences. These are also known as the weak hand and are a player's worst nightmare. Such a type of hand requires a lot of time to meld and declare. However, the probability of getting a bad hand is very low. But if you do get such a hand, you can consider an initial drop. If you want to play with such a hand and take a risk, then you must play at a table with low stakes.
Summing It Up!
Analyzing starting hands in Rummy is a great strategy to win the game. You can receive many combinations of cards that may or may not fall in these categories. Therefore, you should always analyze the cards at hand and devise a plan accordingly. So, keep practicing and play as many games as possible!
---
0