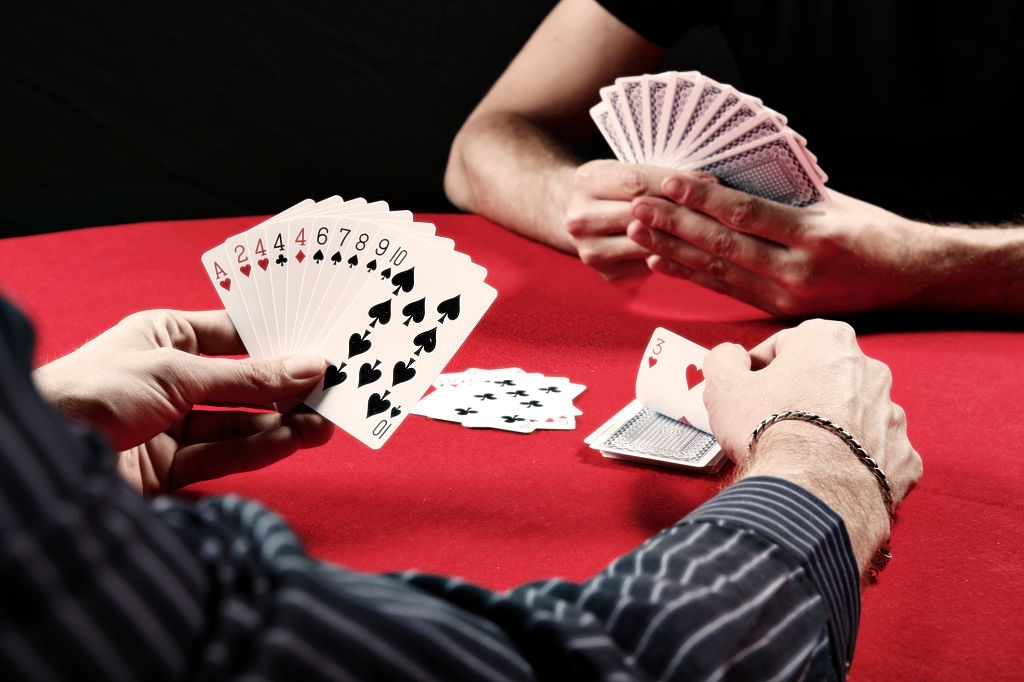 Playing online Rummy for beginners can be a challenging task, as there are many Rummy variants when it comes to online play. However, the 13 card Rummy is the most popular variant out there, and the perfect Rummy variant for beginners. It is quick, fun, and easy to learn. This online Rummy game is played with a standard deck of card, and two Jokers. The 13 card Rummy is a two-player game, where each player is distributed 13 cards, and the players then need to arrange these cards into valid sets or sequences. A card is picked from the remaining cards, which are left over after dealing, to act as Joker. The Joker is used as a substitute for any missing card to arrange them into a set or a sequence. 13 card Rummy for beginners is one of the most comfortable variants to try out, and can be played easily online. Here are a few reasons why:
Features of Online Rummy

Ease of playing
Playing online Rummy for beginners is easy, as you can play this game at any time from any environment that you are in, as per your convenience. To being with, you can join practice games and go through tutorials to learn the basics rules of online Rummy, and polish your skills. Once you feel that you're ready for competition, you can choose the table you wish you want to play on, sign up for the games, tournaments, weekends bonus games, etc. and earn cash rewards.

Quick-paced
13 card Rummy is the best way to learn how to implement strategies at the right time. You need to wait for the right opportunity to make a move and manipulate your opponent's gameplay. This online Rummy game is relatively fast-paced, and there is never a dull moment. There is immense anticipation, prediction, and real-time strategies, making it the perfect Rummy variant for beginners.

Availability
Online Rummy for new players has a lot to offer, as there are many variants of Rummy online across different platforms, and each requires a different set of players. But 13 card Rummy game requires only two, making rummy for beginners even more accessible. Millions of players play 13 card Rummy every day, and you just need to find the right platform to play on and start winning.

Variations
There are many Rummy variants played online, especially of the 13 card Rummy. However, learning the Rummy game for beginners is easy as the basics stay the same across most variants. So once you master the rules and guidelines via practice games, you can also earn and win cash prizes in other variants of the game. Some of the most common variants of 13 card Rummy are Points Rummy, Deals Rummy, Pool Rummy, Raise Rummy, and many other Rummy Tournaments. The more you practice, the more games you can win.

Conclusion
Playing Rummy for beginners has never been so easy, as you can easily play various Rummy variants online, anywhere, anytime on any device. You can play online Rummy against real players and win real money. So, choose the right platform, and hop on the tables to win big. It's as easy as 1-2-3.
How did you start playing rummy? Let us know in the comments.
Want to become a champion in the game? Check out this Rummy cheat sheet that will help you deceive your opponents easily.
0