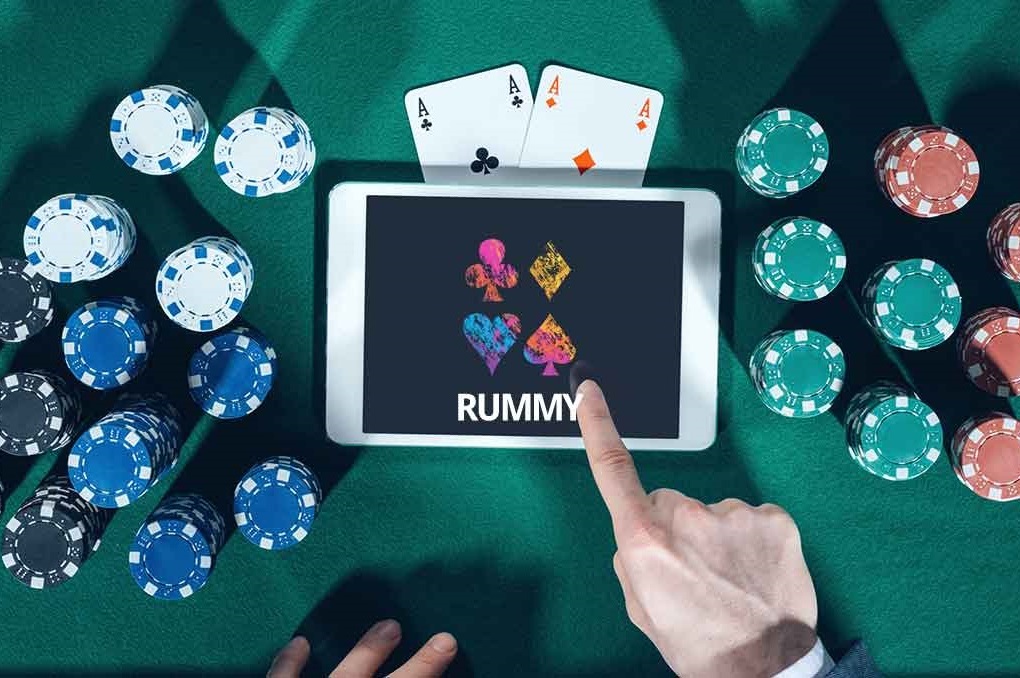 Online Rummy is one such entertaining skill-based game that has taken the entire gaming industry by storm due to its increasing popularity. There are many factors that have contributed to the growth of this game. Let's take a look at how online Rummy benefits the gaming market and the emerging trends which have transformed the landscape of the game.
Online Rummy Growth and its impact on the gaming landscape
Studies have shown that online Rummy accounted for 335 million US dollars in India's online gaming market in 2019. The online Rummy growth is estimated at 1.4 billion dollars by 2024, especially considering the increase in usage of smartphones in rural areas of the country.
1. Easy Accessibility
Online Rummy games offer effortless gaming experiences at every player's doorstep so that they can comfortably place online Rummy games and win exciting cash prizes as well as rewards, anytime, anywhere. You can Play Rummy on any device to hone your skills and follow your passion.
2. Multiple choices
Whether you wish to play free Rummy games or make bigger winnings with cash Rummy, you can now make this decision at the tip of a finger. The availability of Rummy variants like the Pool Rummy, Deals Rummy, Points Rummy, etc., has increased the popularity of online gaming. You also choose from low stakes and high stakes multiplayer Rummy tables. The Rummy tournaments also offer a great opportunity to win lakhs of money from the prize pool.
3. Smooth and seamless experience
Online Rummy games aim at simplicity and seamless gaming. All you need is a strong internet connection and a smartphone or a laptop to play the game online. The gameplay is easy to learn. Though the concept of online Rummy did not fit well with many due to the complexities of online gaming platforms, the new and updated user-friendly interfaces enable people of all ages to access the online Rummy game without any hassle.
Online Rummy Vs. Digitization: The road ahead
Online Rummy is not just a mere source of entertainment. It has changed the landscape of the game and has made Rummy an integral part of the gaming culture. Players are progressing with online Rummy and also making it a full-fledged career. Rummy brings the opportunity to make good money with skills. Online rummy promises some big things. These include VR & AR, AI and ML for fraud detection in Rummy, and so much more.
The popularity and online Rummy growth have contributed immensely towards the growth of the digital economy as the skills learned from the game can also be replicated in other sectors.
Keep playing and keep winning with online Rummy!
---
0