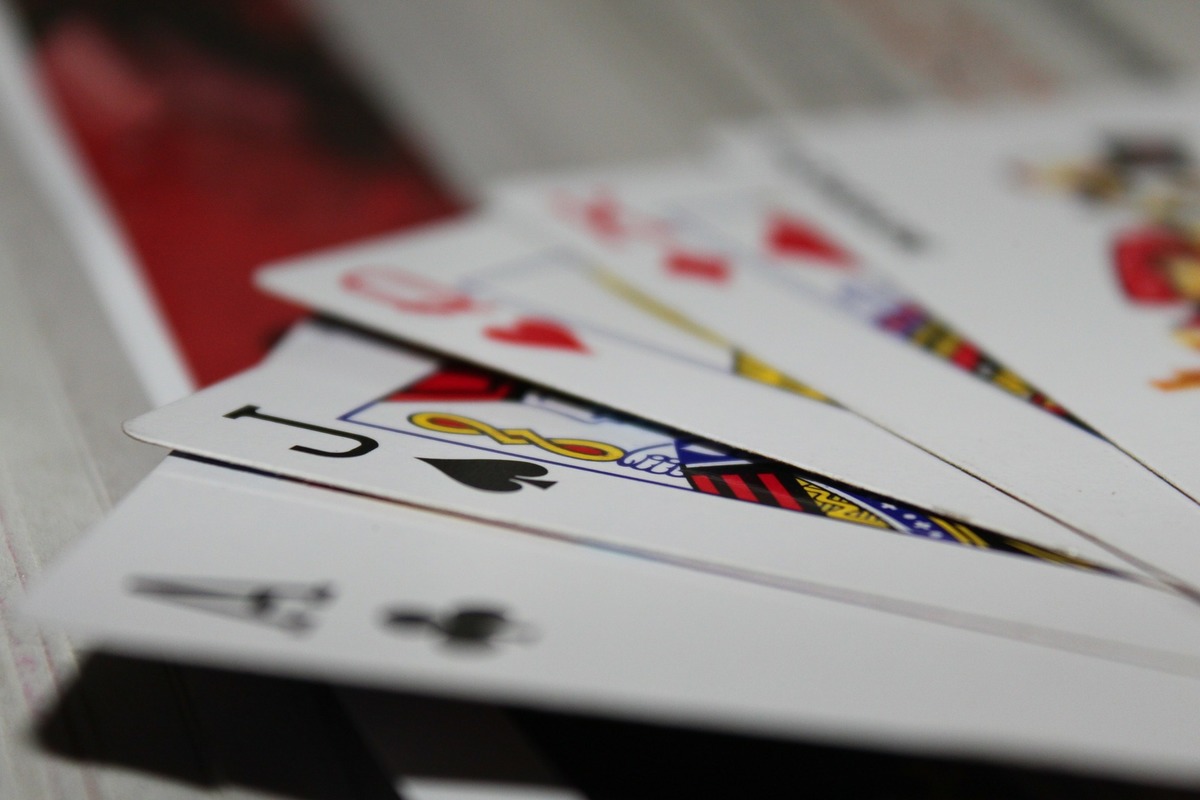 Rummy and Teen Patti are popular card games across the Indian subcontinent. There is no denying that the online versions of these games are taking the world by storm. However, when the two games are compared, Rummy stands out to be a strong contender. This is because Rummy is a game of skill and it tests your analytical and decision-making skills. It requires proper strategy and planning skills to succeed in the game. On the other hand, Teen Patti is a game of chance and does not require a player to invest his brains into the game.
A skill game like Rummy is gaining popularity amongst the masses because it is filled with unlimited fun and entertainment. Besides, anyone can enjoy a game of Rummy without worrying about the stakes. Let's take a look at why Rummy is better than Teen Patti.
3 Reasons why Rummy is better than Teen Patti
1. Legality of the game
The Indian law separates a game of skill from a game of chance. The Public Gambling Act, 1867 considers a game of chance as gambling as it is based on pure luck and does not require the players to apply the skills. Since Rummy requires choosing and discarding cards wisel, luck plays a very minor role.
2. Simplicity of the game
Teen Patti is usually played with a total of 52 cards without jokers. Each player plays with 3 cards in their hand. To win a card one needs to have a better card than the other players. In the case of Rummy, it is played with two deck of cards including two jokers. The dealer then deals 3 cards to each of the players. Here is wherein one needs to make a decision whether to opt out or continue playing the game. Since Rummy is a game of skill you need to invest more time to understand the sets and sequences of the game.
3. Popularity of the game
Teen Patti is a game that has originated in India and therefore is only popular here. On the other hand it is said that Rummy originated from the United States and is more popular. Teen Patti is fairly known in some other parts of Asia but Rummy is widely played in countries and continents like Asia, Europe, America, etc. along with different variants of the game.
Final Verdict: Is Rummy Really Better Than Teen Patti?
Playing the game of Rummy requires you to make the most of your intelligence in planning, strategizing and analyzing opportunities to win. Playing Rummy sharpens your brain, improves analytical thinking and strengthens your memory.
Since Rummy is a game of skill, it is considered a legal sport in India. The Supreme Court and the Public Gambling Prohibition Act have stated that money made from Rummy is legal. On the other hand Teen Patti being a game of chance is considered gambling and is punishable by law.
Finally, anyone can play Rummy online for real cash! So, if you want to make some money based on your skills, you should start playing Rummy online!
---
0