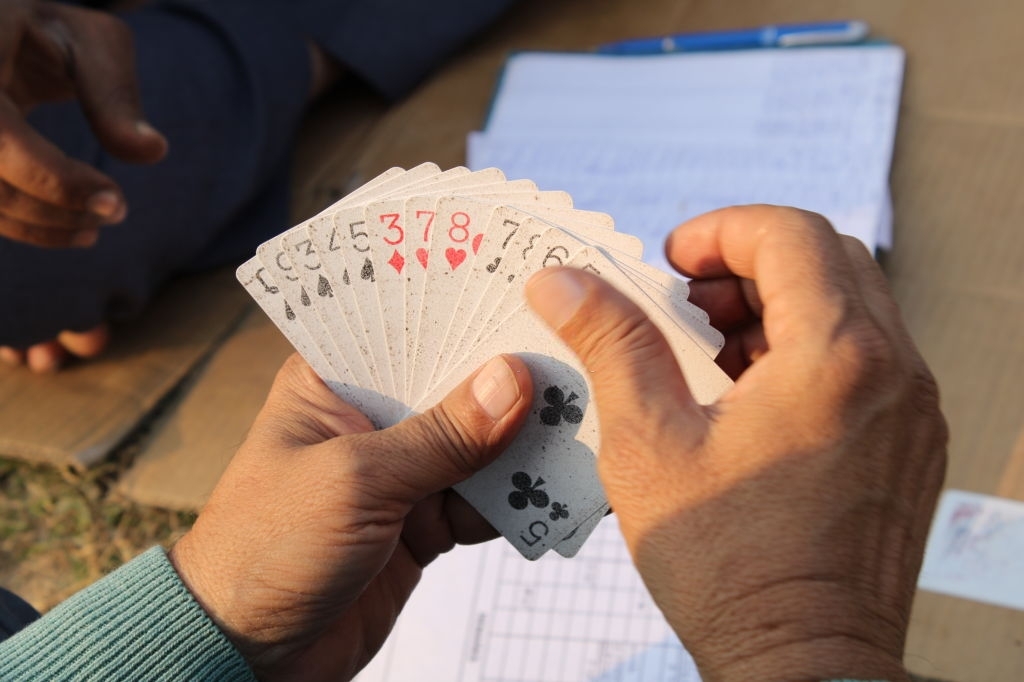 Rummy is a simple yet quite challenging game. Players who are Rummy experts are always on the lookout for new ways and tricks to trap their opponents and play a winning move. More than concentration and focus, you also need complete knowledge of the game to be a Rummy expert. Here are a few online Rummy winning tips to help you win at every Rummy game.
5 Online Rummy Winning Tips
Here are some tips for you to ace your rummy games!
1. Choose From Different Types Of Games
In online Rummy, you can easily access free games for practice, cash, and tournaments. You must choose the game that you are well-versed with and learn more about it to become a pro. By playing across all formats of the game, you will realize where your skills lie and ace the games of that format. Though tournaments are difficult than other game, it is still exciting,
You should also consider playing online Rummy for cash because the game has a higher stake and keeps you highly engaged. When you are comfortable with tourneys and cash games, you can gradually become a Rummy expert.
2. Correct Arrangement Of Your Hand
In the game, if Rummy, the first step is to arrange the cards in a specific order to avoid confusion when discarding the cards. The best way is to organize related cards of consecutive order together and unrelated cards on another side. The Joker cards can also be kept aside so as to not confuse them with other cards.
3. Do Not Drop Out
If you are playing free online Rummy games, then you should not drop out as you have no points at stake. The free games will help you practice how to change a weak hand into a strong and good one. This knowledge and skillset can be highly useful when you start playing Rummy for money.
4. Be Highly Observant
If you want to have a higher chance of winning the game, then you should keep an eye on the moves your opponents make. The cards they pick and discard will help you understand the cards in their hand as well as the sequences or sets they intend to form.
5. Discard Cards Carefully
When you are playing online Rummy for money, you should focus on discarding high point cards first, which are related and not useful in making any pure sequence. This helps in reducing the points in hand. In case you lose the game, the points of cards not in the pure sequence are accounted for, and high point cards like King, Queen, and Jack carry 10 points each. You should also consider discarding Joker cards if there are too many of those.
Summing it up
To play the game like a Rummy expert, you must have some game strategy. This will help you bluff opponents and get the cards you need from them. You should never delay in adapting a strategy, and therefore, you should do this from the first move you make. If you are familiar with these few easy tips and tricks, you can play the game like a Rummy expert.
---
0