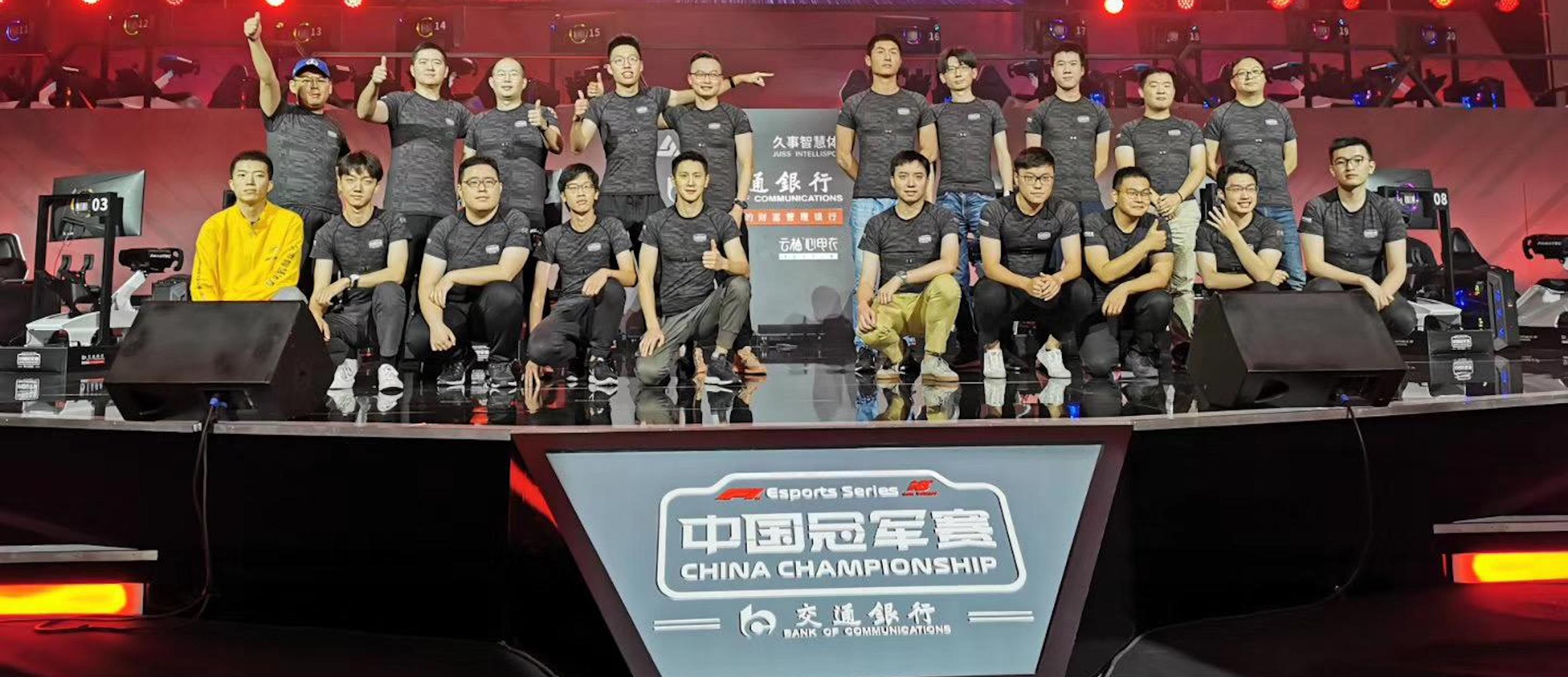 F1 Esports China Championship has returned for an exciting and thrilling third season. It is the first-ever region-specific chapter of the F1 esports series. An extravagant event was held at the Shanghai Automobile Exhibition Center to celebrate the launch.
All 10 competing teams that will be seen in the 2021 Pro League were present at the event. The 2 day opening event included live performances, presentations and more. It highlighted the best digital racing talent and was followed by the first two rounds of competition on May 2 in the Shanghai and Bahrain circuits.
The 2019 champion Tang Tianyu came on top not only to win only the opening round of the season, but also the highly coveted Most Valuable Player too.
Champion Yuan Tifan stood second following Tang Tianyu, showcasing an exceptional display of speed, proving why they are the champions and will continue to set high benchmarks in the championship.
The 2021 F1 Esports China Championship will run between 2 May and November 21, 2021 in various circuits. It will be a 24 race tournament in addition to a six-week transfer window teams halfway through the season. This will also allow for teams to update their rosters for the second half of the season, and move towards the live final in November.
The season will further be divided into Pro and Amateur Leagues. The Amateur events will include four regional events in the North, East, South and West of China, with qualifying and regional finals for every location. This will be followed by teams battling it out in the Amateur Grand Final which will also run alongside the Pro League Grand Final.
The tournament will ultimately pock the best racers from the Pro League Championship to progress to the F1 Esports Series Pro Exhibition in 2022.
0