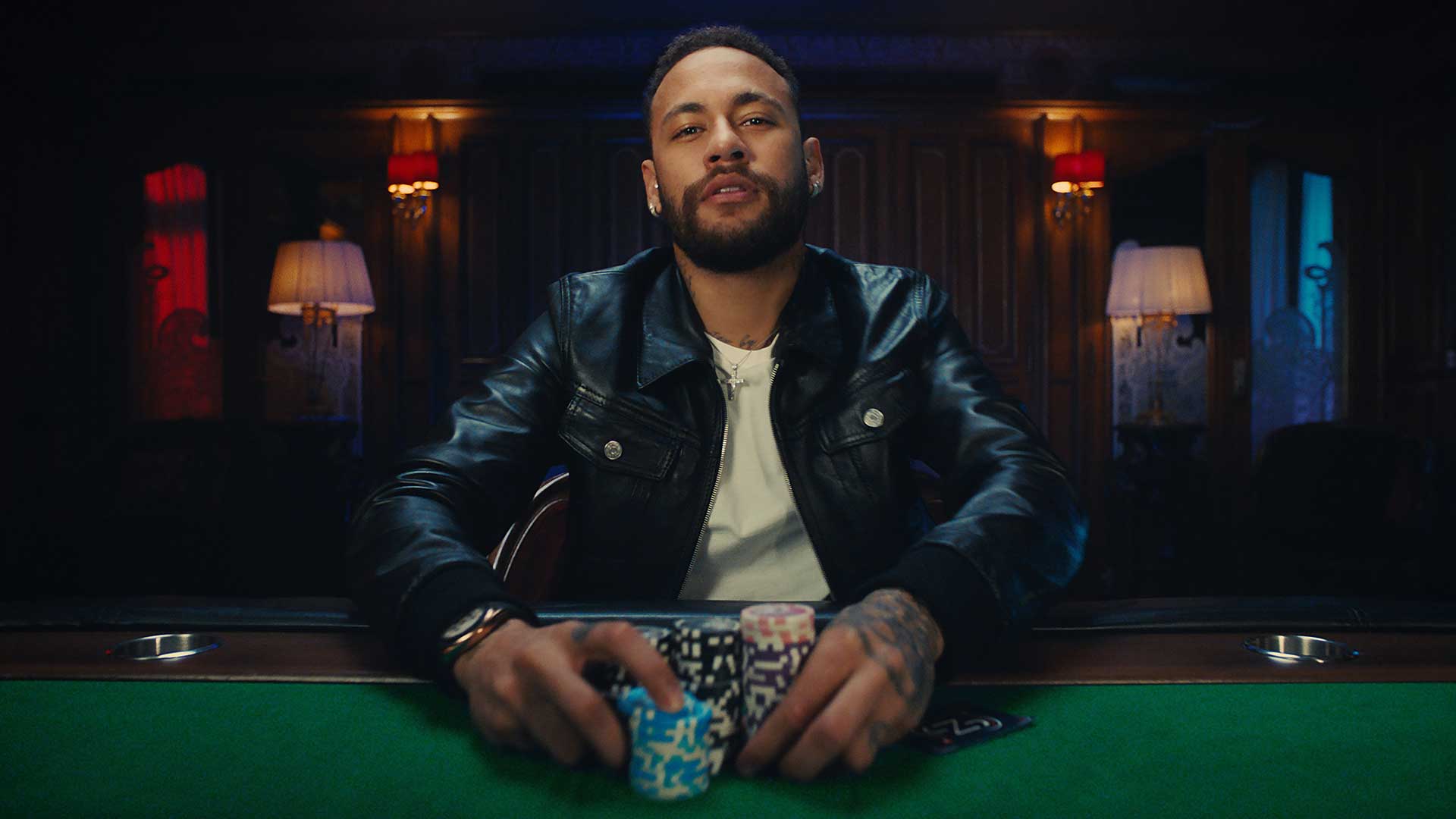 PokerStars has introduced a brand new welcome offer for all UK customers.
The new package guarantees all players value of at least £150, and players have the chance to win up to £1,000 in prizes via a Prize Wheel and Welcome Mission.
Only £10 is required as the minimum first deposit amount to unlock all bonus perks. It is a big boost in value compared to the traditional tournament ticket package for new players, which have been standard on PokerStars for many years.
The small minimum deposit of just £10 stands out: This is all that is needed to get the full welcome package, including six daily spins. The bonus is geared towards recreational players, unlike the classic 100% match bonus up to $600, which could be earned throughout several months.
The New £150 PokerStars Welcome Pack
Bonus code POKERSTARS
Minimum deposit amount £10
£130 Welcome Mission for 30 days
No restrictions and no earning requirements for released cash prizes
Over £20 in poker prizes guaranteed at Prize Wheel
Each spin can award up to £1,000 in cash, and you get six chances daily
In a nutshell, players have the chance to unlock £130 in welcome bonus by simply playing poker; the remaining money—which will equate to a minimum of at least $30 in value (roughly £20) but could be a lot higher—comes thanks to daily spins.
These guarantee at least one Spin & Go ticket with a value of $5 for each of the six days. 25% of the time, you will get a $10 spin. This is in line with previously existing free-play bonuses that also awarded daily tickets or cash bonuses of $5 in value.
However, the wheel spin can pay out a lot more—with a ~1.5% chance of scoring a cash prize of £25, £100 or even £1000. Given you have six shots, it is approximately a 10% chance of a £25 prize or larger across the six days.
Prizes on the Wheel
| | |
| --- | --- |
| Prize | Probability |
| £1,000 Cash | 0.01% |
| £100 Cash | 0.05% |
| £25 Cash | 1.5% |
| $10 Spin & Go Ticket | 25% |
| $5 Spin & Go Ticket | 73.44% |
The new £150 Welcome Package replaces the previously existing 100% deposit match bonus for players in the UK and is geared towards recreational players. Previous free-play packages provided a value of up to £50, which has now been tripled.
Players won't miss out on further bonuses either, as other available bonuses on the PokerStars website are not affected by the new welcome offer for first-time depositors.
0